Wellington Beach Clean Up In Wet & Windy Weather
Mar 25, 2019
Wellington Beach Clean Up in wet and windy weather
A southerly wind gave participants of the Waterbourne Ocean Clash ideal conditions for an action packed day on the water!
While the competitors rigged their equipment, 34 volunteers from the Wellington region got stuck in with the CentrePort Beach Clean Up. In just a few hours more then 500 litres of rubbish was collected, demonstrating how effective the team were.
Huge thanks to Centreport Wellington for supporting such an amazing event and we are excited to have this again next year.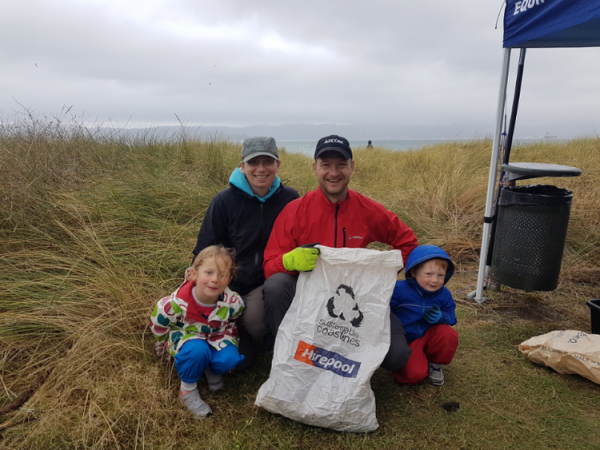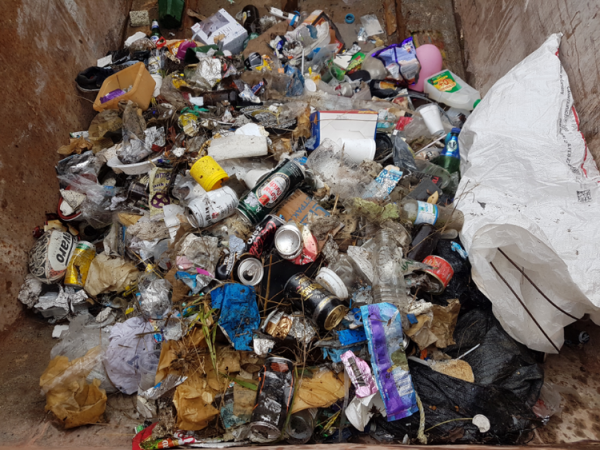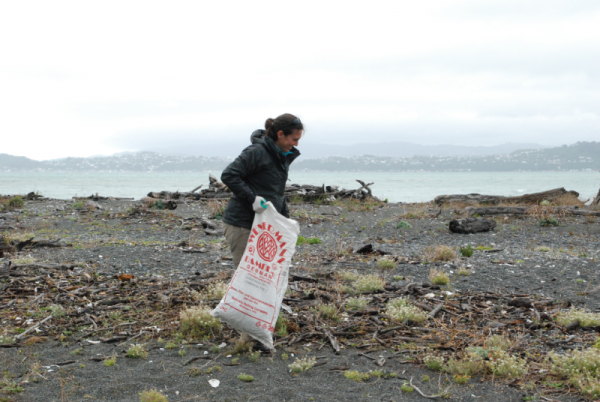 Other media you may like.